SEPTEMBER 11, 2018
VoyageChicago: Meet Chicago Tax Accountant Maribel Salazar of Del Real Tax Group, Inc. in Lyons, Illinois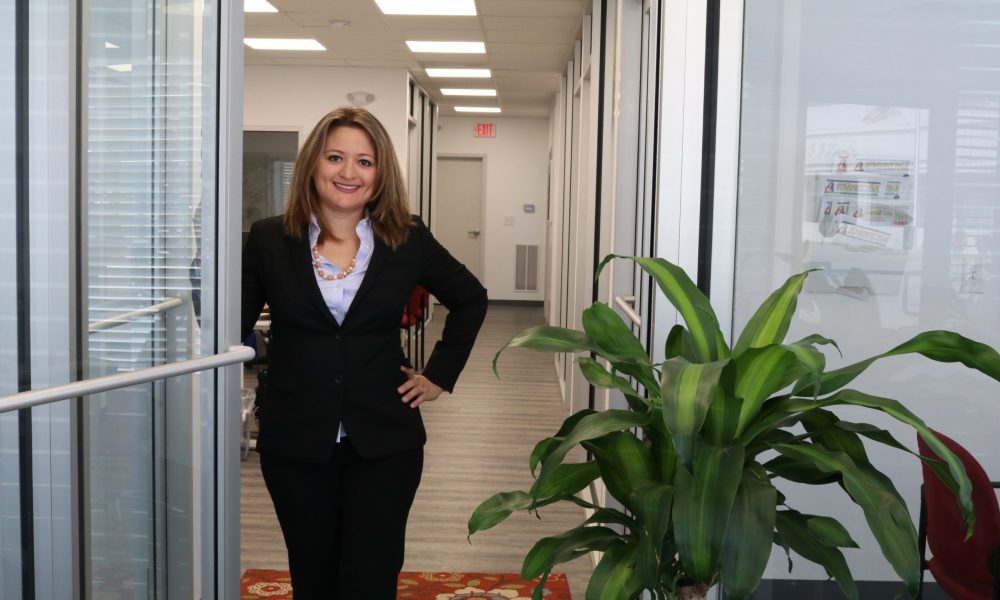 Today we'd like to introduce you to Maribel Salazar.
Maribel, let's start with your story. We'd love to hear how you got started and how the journey has been so far.
Prior to starting my practice, I worked for PricewaterhouseCoopers as a Tax professional. When I wanted a lifestyle change, I went to work as a Tax Consultant for a boutique company in Chicago downtown (R&M Consulting). I was working with very large companies including BP, Abbot, Anixter, Tetra pack, Porsche and Morton Salt among others. I loved my job but when I had my first baby, Paulina, I couldn't be on the road as much and have such an intense job. Instead, I started my own practice in 2012 focusing on servicing the Small Business community in the area. I never thought my practice would turn into a business. I really was just looking to do some work "on the side" to earn some income. So I rented a tiny spot in Berwyn that was under 400 sq. feet. I started to work and my business grew. At the beginning I was doing everything from answering the phone and booking appointments to consulting with clients – it was really just me. The business has grown and we are now four accountants and looking for another one. We recently purchased an office space and finally enjoy a 2000 sq. ft. office.
Owning my own business gives me a lot more flexibility to attend teacher meetings during the day, etc. Although since starting my business I have focused on growth each year and have found myself very busy, it is amazing that as a business owner I can choose how busy I want to be.
We're always bombarded by how great it is to pursue your passion, etc – but we've spoken with enough people to know that it's not always easy. Overall, would you say things have been easy for you?

My journey has not been an easy one. For starters I had no idea about the skills needed to run a successful business. When I started my business I knew that I was a well prepared tax professional and it didn't really occur to me that this was not enough for successfully running a business. Many of us start out as technicians and when we are employed by others we fail to see all the other functions involved in operating a business. But when we are on our own, we are forced to jump in to lead generation, sales, customer experience, human resources, Information Technology, management, accounting and whatever else comes up. Oh, and all this as we are doing the actual work that we are in business to do. Sometimes I think that the first two years that I was in business I was scrambling trying to figure out what to figure out. Needless to say, I ended up working just as much if not more the first few years that I owned my business. I hated to see that my daughter was the last one to be picked up from aftercare & she was also one of the first ones to get to before care.
There were a few times early on when I thought I would just close shop and go back to consulting. My mom kept saying to hang in there. And I did…
Over time, I found better ways to run my business. I found mentors, read books, took courses and I can honestly say that I am at a much better place in my business. Now I can enjoy things that I don't think I would have if I worked downtown for someone else. Now my daughter doesn't go to before or aftercare,
Read more about me on VoyageChicago!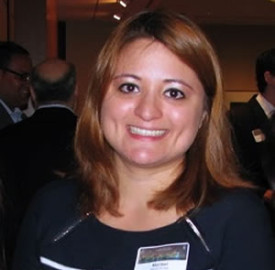 Chicago CPA, Maribel Del Real
Sign up for our Newsletter: