Additional Testimonials from Satisfied Customers
1/5/2017

I have had my small business for a little over 2 yrs. I was introduced to Maribel from Del Real Tax. She has been the nicest, honest tax accountant I have ever met. I'll refer her to anyone who has a small business. She is amazing and gets the job done. Thanks for everything Maribel. Your the best.

Lonnie Reeves
Chicago Auto Recovery Towing Inc.


1/11/2017

Del Real Tax Group has relieved me of the burden of corporate tax, payroll tax, and income tax payments and filings. This has relieved my headaches and allowed me the freedom to do my job and grow my business.

They send me reminders for tasks I need to complete, as well as updates on what they have done for me. If questions arise, they get me the answers.

Their thoroughness, professionalism, and friendly attitudes have given me great comfort in letting go of my bookkeeping tasks.

Peg S.
Oak Park, IL


6/11/2017

I have used Del Real Tax for bookkeeping and payroll plus business and personal taxes for the past couple of years. I have been extremely satisfied with their services. Maribel is very thorough and explains everything so that it is easy to understand. The staff is friendly and professional. I highly recommend Del Real Tax Group.

Shawn S.
Riverside, IL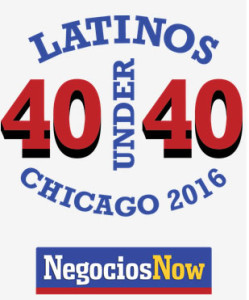 Sign up for our Newsletter: